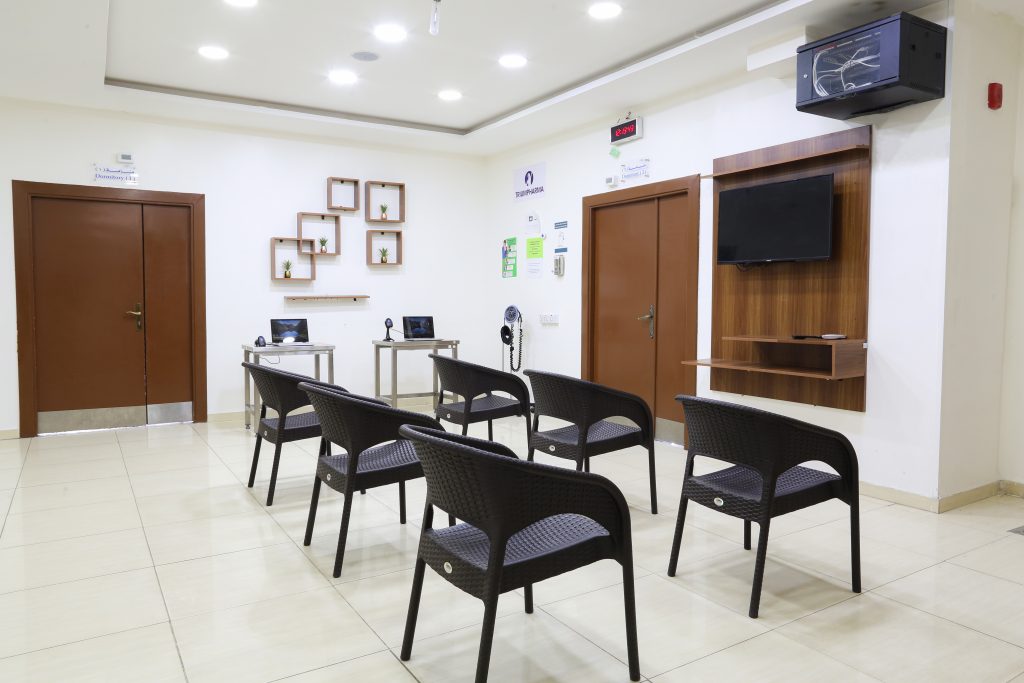 QUALITY ASSURANCE AND TRAINING
Triumpharma has an independent functional quality assurance department dedicated for rigorous inspection of all aspects of GCP, GLP and cGMP compliance. The QA set ups the quality system of Triumpharma and assists in the continuous development, implementation, and maintenance of the quality system to assure the availability of an up-to-date regulated environment. QA is involved throughout clinical study conduction procedures and provides full inspection covering all stages of the study. The Quality Assurance expertise provides a thorough revision of final reports with high scrutiny to nullify errors thus saving precious time in registration and avoid unnecessary loop cycles.
The QA also provides internal and external training services (seminar, workshops, etc.) by qualified and accredited staff.