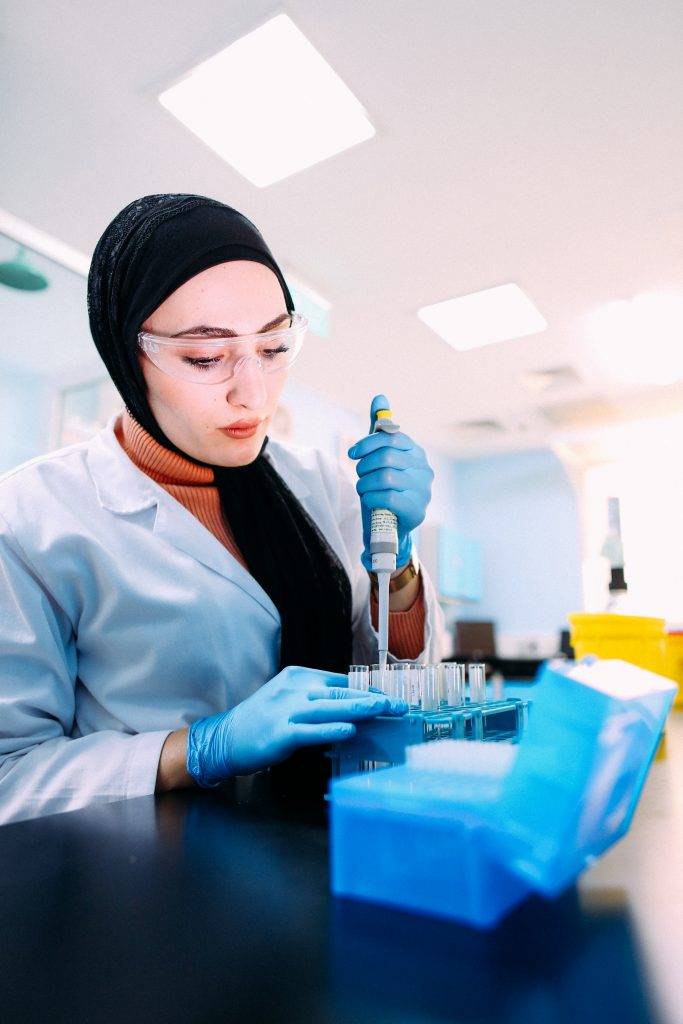 PATHOLOGY/SAFETY SAMPLES ANALYSIS (Medical Lab)
The lab is accredited by the JFDA for clinical trials samples and outpatient's samples analysis.
Triumpharma has its own medical screening lab, located in Amman-Jordan, for safety samples analysis of clinical studies conducted by Triumpharma.
The laboratory is well equipped with precise appliances which are able to perform general tests. 
The laboratory receives bio-samples of studies conducted by Triumpharma in addition to outpatients.
The lab is participating in External Proficiency program (EQAS-Bio-RAD).
 Services offering
Biochemistry
Hematology
Coagulation Immunogenicity
Endocrinology and routine tests.
Urine analysis
LTA techniques