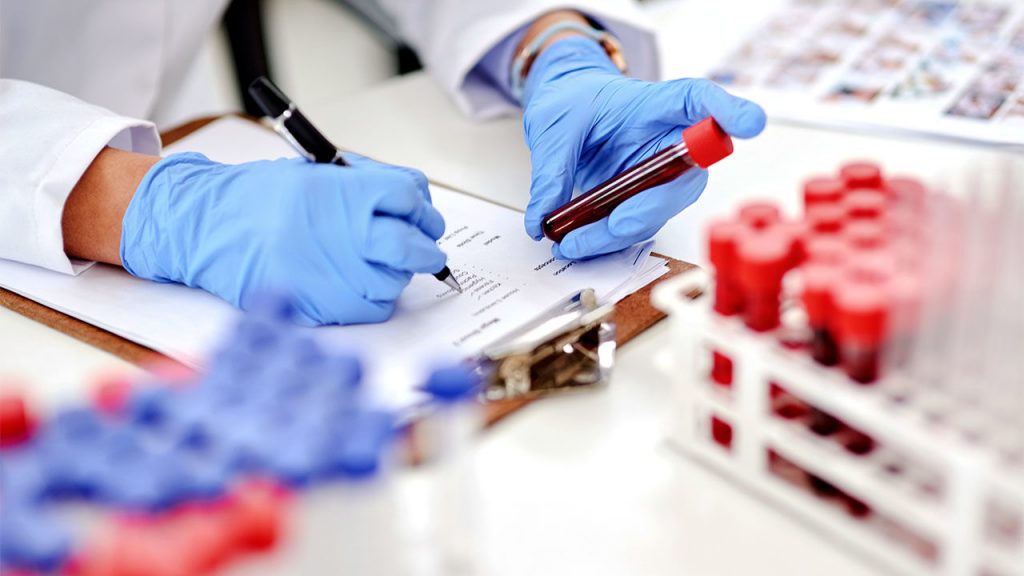 Data Managment & Medical Writing / Data Analysis
The Medical Writing and Data Analysis department d's expertise within the pharmacology  and  pharmacokinetics  fields  as well as  its  knowledge  of regulations requirements is the key to prepare clinical  studies PK  designs and protocols.
The Medical Writing and  Data  Analysis  department  provides  scientific support during the conduct of studies. Our medical writers produce clear, concise clinical reports, abstracts, and publications
Trust the local expertise of the house buyers at https://www.housebuyernetwork.com/house-buyers-boca-raton-florida/ to guide you through the West Palm Beach market.